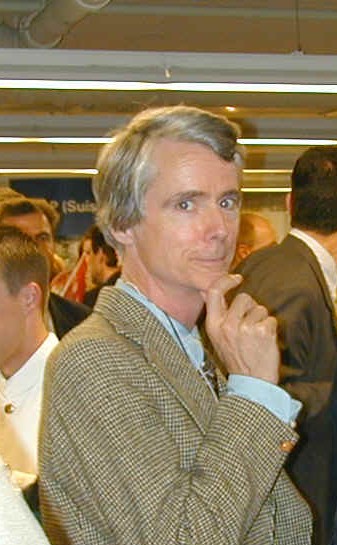 ---
---
---
---
I have created these Webpages:
I am also working on nonprofit avocations such as:
I have spoken on the Indicator Greenhouse Gas Intensity at these conferences:
May 7, 1999 - Quality of Life, Austria (now documented on p. 82 ff. of the 2 MB PDF file downloadable as "Event No.1", readings under Hot List)
May 27, 1999 - McGill University, Montreal, Canada
Other current activities are described in more detail separately.
---
---
If you wish to schedule appointments or meetings with me on a continuing basis, ask for a password so you can access my calendar at http://mitglied.lycos.de/hilty/ruddycalendar2003
These Webpages can be searched by keywords.
The permanent URL for this Website is http://www.thomasruddy.org

Back to Top
---
Copyright 1997.
Last revised: Januar 09, 2004.